Welcome to Plato's Closet El Paso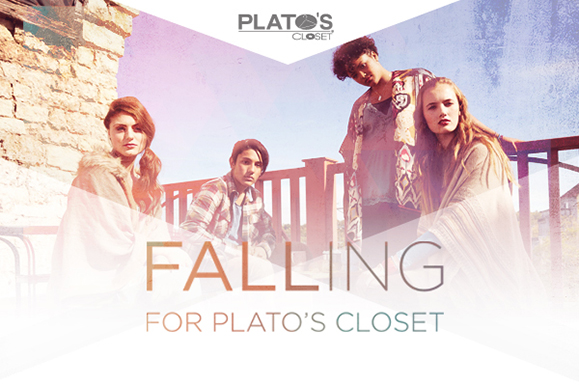 Sweater weather over other weather, that's what we a say! Comfy sweaters, fabulous boots, cute layers, and HUGE savings!
At Plato's Closet you can find all your favorites in one spot
and get cash for your things.

Plus...with the holidays popping up right around the corner, make your life easy. Get a Plato's Closet gift card for each of your friends.

Hot styles, cold cash and get your get holiday shopping done early!
Yes please!